PERFORM, ACHIEVE AND
ACCOMPLISH MORE
Emotional intelligence is not just a "plus" in a team - especially when it comes to managers!
On the one side you have old-style managers: hardcore, task-focused, result-oriented. To them, team members are productive units, replaceable elements in an engine.
On the other side you have modern leaders: task- AND person-focused. Not striving to eliminate the human component in a team for efficiency, rather trying to valorize it, driving performance, unity and resilience via human connections and rapport - and succeeding!
Any old-school manager (there are still many around) will look at this idea of bringing emotions into the mix and frown... usually emotions have little to no place at work for them.
Traditionally that was the way to go, but all research, scientific an anecdotal evidence point to the same result: emotions add to efficiency and performance, they don't take anything away from it.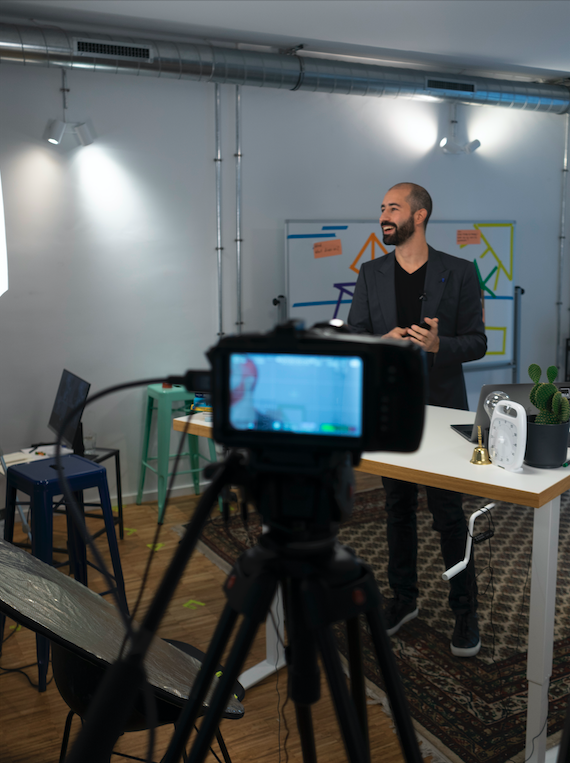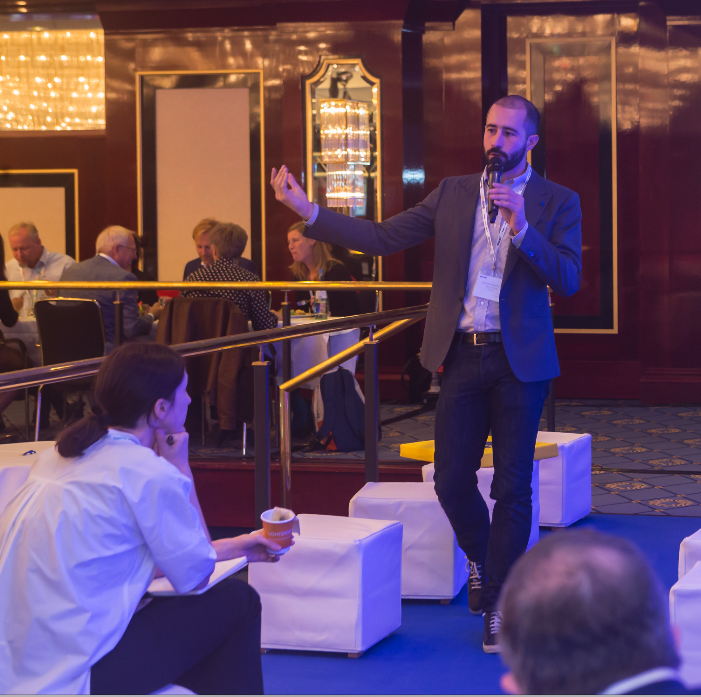 YOU NEED SOMETHING QUICK AND ADVANCED
You don't need the basics, you need a way forward, something that will take you to the next level, and this course will take you there.
It's not about understanding emotional intelligence in theory, it's about breaking it down in practical, applicable, step-by-step lessons to improve your skills and bringing EI actively into your leadership style.
You will use these skills to:
Understand and control your emotional state
Recognize group dynamics and sense conflicts before they arrive
Drive performance, inspire your team, create a resilient unit
Enable people around you to grow, and be a reference for your team and other leaders
Communicate at a higher level, collaborate better and enable others to do better whenever they are around you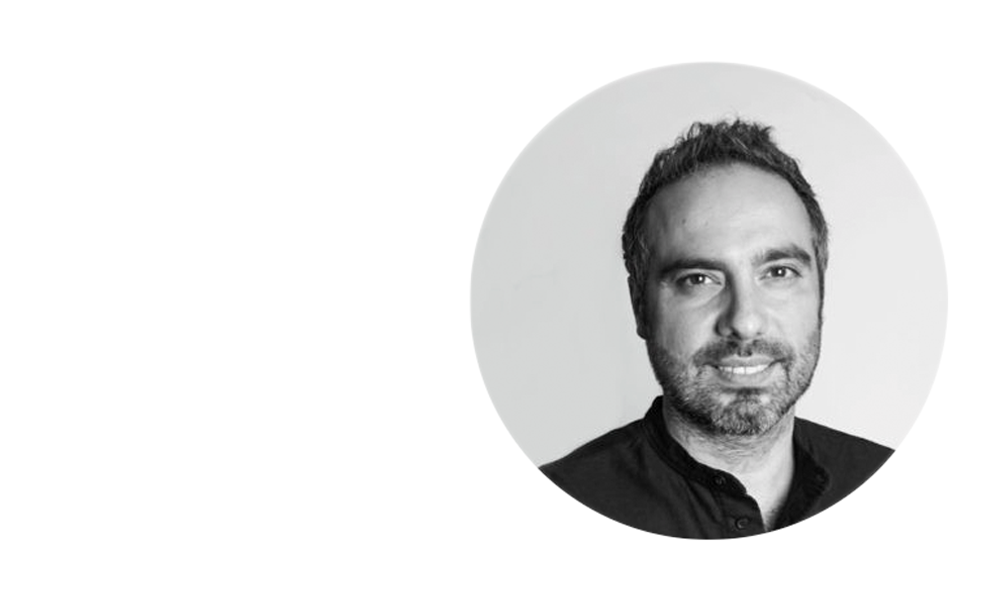 Founder and CEO, Berlin Innovation Agency
"Edoardo's workshop is a great and innovative way to work on teamwork and leadership. His experience and dynamism allow him to read the room, and bring out the best results in the participants"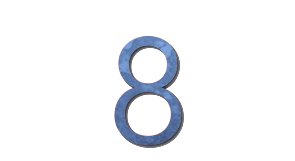 UNITS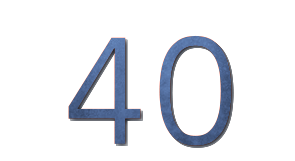 LECTURES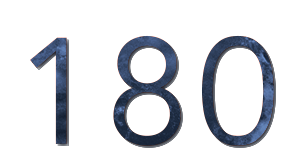 MINUTES OF CONTENT

INTRODUCTION
A brief overview on some key points: grounding what emotional intelligence is and what it is not, how it relates to our daily life and what the major problem to approach it is. A breakdown of the course and a personal story.
FREQUENTLY ASKED QUESTIONS
The three questions I get asked every time whenever I talk about emotional intelligence for leaders - I'm answering them now because I don't want you to have them on your mind:
Why is emotional intelligence important for leaders?
What outcomes can I reasonably expect from emotional intelligence as a leader?
Is emotional intelligence a skill? And can it be learned?


SELF-ASSESSMENT
The best way to get better at something is having a clear understanding of where you start from, and I've designed a science-based emotional-intelligence self assessment to help you assess your starting point.
This test will tell you:
What your current level is
What your current level in each one of the 4 areas of emotional intelligence that build the rest of this course is
RECOGNIZING YOUR OWN EMOTIONS
You can't fix a car without knowing engine parts, you can't work on a computer without knowing what the pieces are.
You can't fiddle around with your emotions unless you know what you are dealing with - and there is a lot more to it than just knowing when you are feeling happy or sad, so much more that I'm giving you a map to navigate your emotional state!


CONTROLLING AND INFLUENCING YOUR OWN EMOTIONAL STATE
Being in a negative emotional state is dangerous for a leader who can't control it: you can't afford to be irritable or aggressive when things aren't going your way!
Logic won't work, but what we cover in this block will:
knowing how to snap out of a negative cycle 
knowing how to redirect your energy and focus to what matters: your team, yourself, your goal.
READING OTHER PEOPLE'S EMOTIONAL STATE
You want to positively and ethically influence people around you. You want to be a reference, a source of inspiration and of drive.
To get there, you need to bump up your ability to read others, to understand what emotions are at play with others.
And this is why I'll give you a primer on body language, plus tips on how and when to use these skills with your team.


EMOTIONAL INTELLIGENCE SKILLS IN PRACTICE
This is the endgame: this is where you bring it all together and start using all your new skills with your team.
In this block you will:
Understand the group dynamics of emotions and how to influence them.
Learn how to drive performance, trust, resilience on a daily basis via seven emotional triggers.
Discover two advanced techniques to bring others out of a negative place and solve heated conflicts.
CONCLUSION
A wrap-up, and a brief take on the way forward.

LECTURES PLAN AND FREE PREVIEWS