I'm a leadership coach and communication trainer based in Berlin and working worldwide.
My aim is to provide new and experienced leaders with the skills, tools and mindset they need to grow their team, perform better and inspire others.
I like to be clear and practical in my courses, I want you to be able to take what I say and apply it right off the bat in your everyday.
I also want to be reliable though, and that's why everything I will tell you is based on proven research and science.
Put the two together, and you have my approach!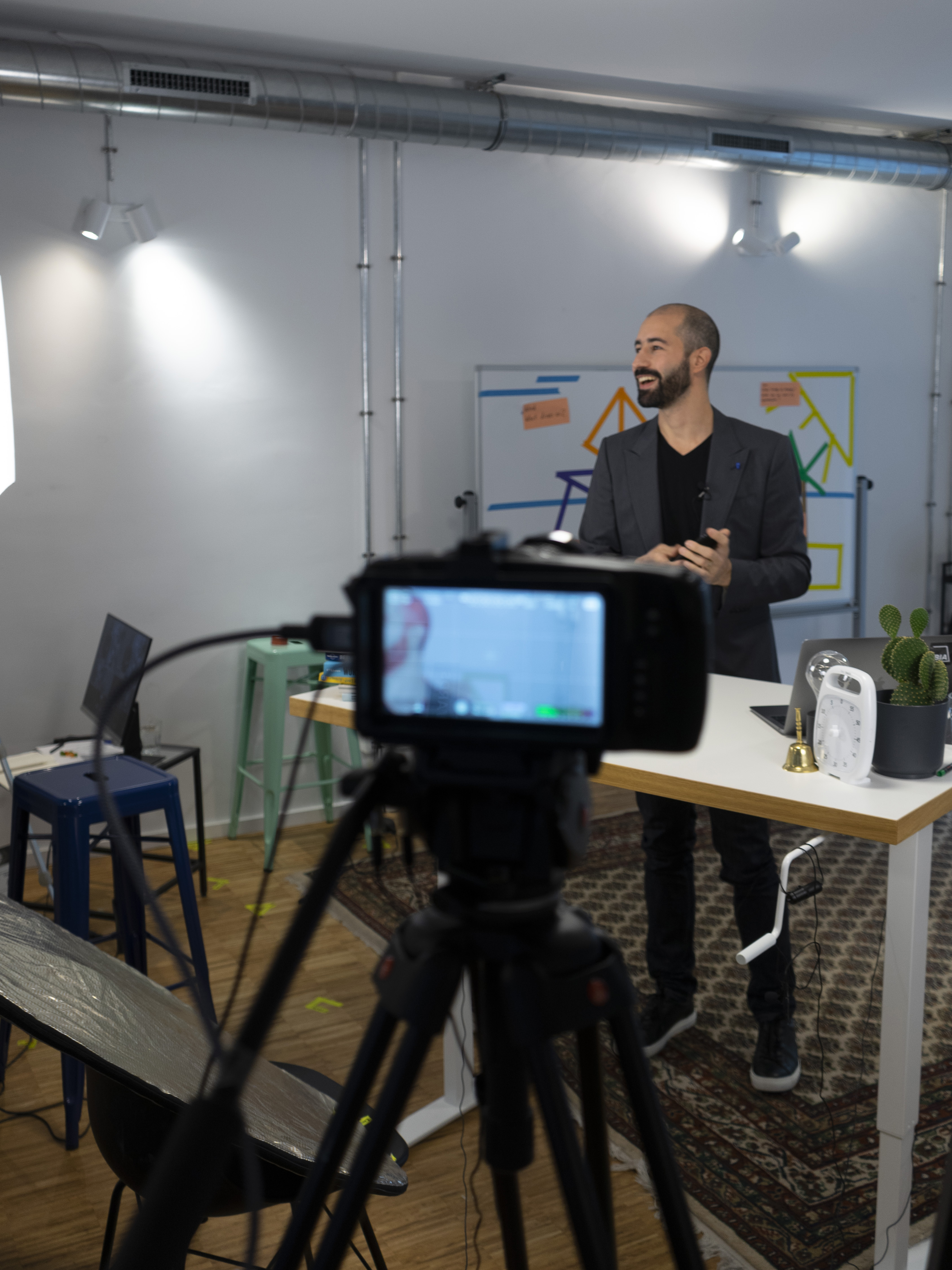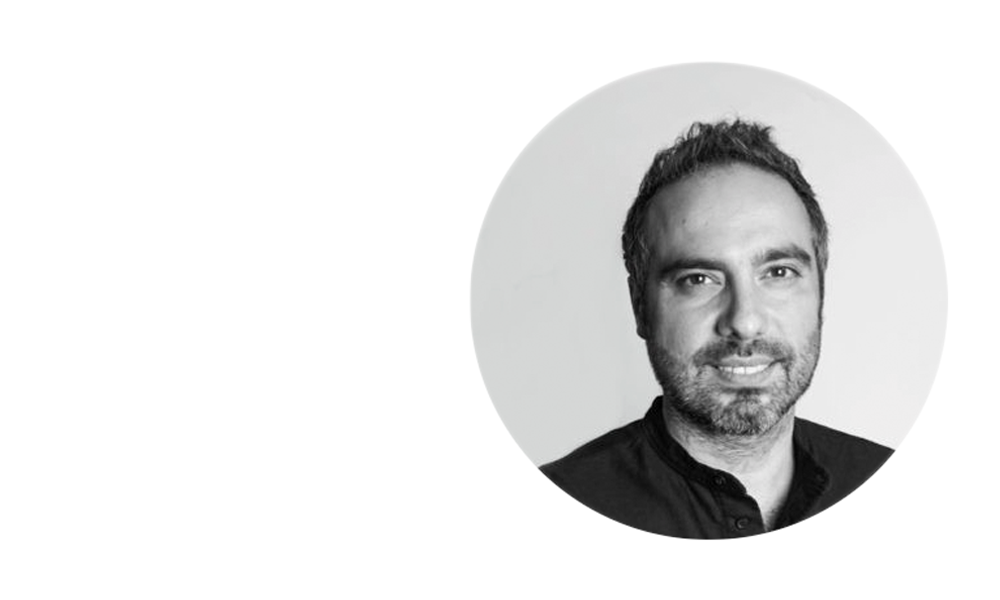 DARIUS MOEINI
Founder and CEO, Berlin Innovation Agency
"Edoardo's workshop is a great and innovative way to work on teamwork and leadership. His experience and dynamism allow him to read the room, and bring out the best results in the participants"
SELECTED CLIENT REFERENCES
Here's a few companies, and I love working with every single one of them!